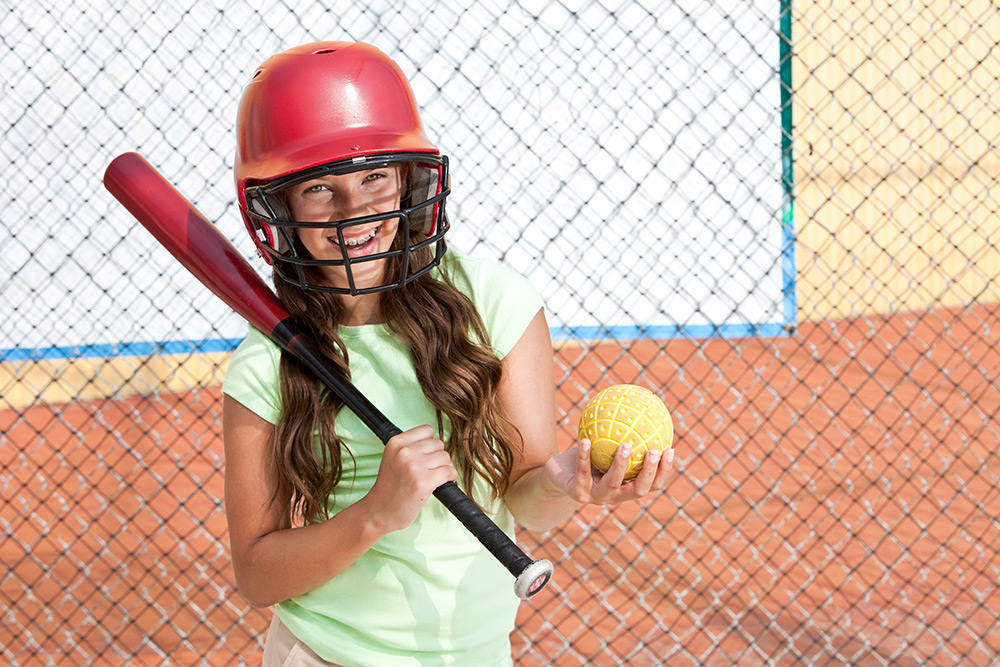 Batting Cages Are CLOSED For The Season.
Hit a homerun at our batting cages! We have 7 professional styled batting offering various speeds of baseball and softball pitching that will give you a competitive edge – both for fun and for practice. Whether you're in tee ball, softball, or on your way to the majors, you can be a baseball champion in our state-of-the-art batting cages.  Challenge yourself or challenge your friends as you head to home plate and bat your way to hall-of-fame greatness!
Swing your way out of the dugout and practice your stance, load, timing, pivot and more. Our cages offer slow, medium, or fast pitches for your perfect swing.  Practice your bunts or find your sweet spot; either way our winning fastballs will make you the next MVP!
Helmets With Facemasks Are Required To Be Worn At All Times To Bat
Attention Teams and Coaches: Call us today! We have team rentals available. Please call for reservations.